Bright AV helps you achieve your event objectives with the right team, fresh ideas, and cutting-edge technology.
Our Founders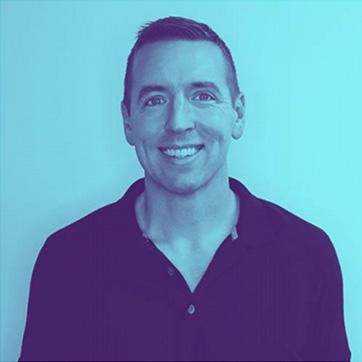 Howard Wallace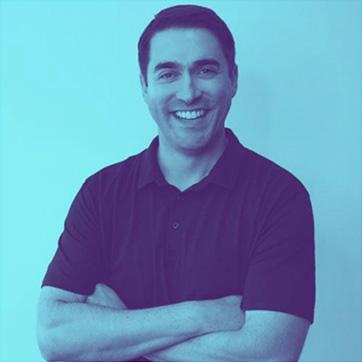 Michael Arp
BRIGHT AV PRIDES ITSELF ON:
Partnership and co-creation
A track-record of service excellence.
A clear understanding of stakeholders' needs
Tailored ideas, equipment and teams for every event
Comprehensive equipment inventory and network
Based in Denver, CO with over 25 years experience, we're a full service AV event production company with over 160 technical leads and 680 specialists nationwide.